More data-driven visualizations at NASA's Scientific Visualization Studio
Tags:
General Public
|
NASA Product
|
Visualizations/ Video
|
Astrophysics
|
Heliophysics
Wow. It's been a year since I last posted an update of helio visualizations available at the NASA Scientific Visualization Studio.
With the Sun still relatively quiet (from a magnetic activity perspective), it's been another year dominated by particles and fields...
Alfven waves (basic)
Alfven waves (kinetic)
... down to the ionosphere with new products supporting GOLD and ICON...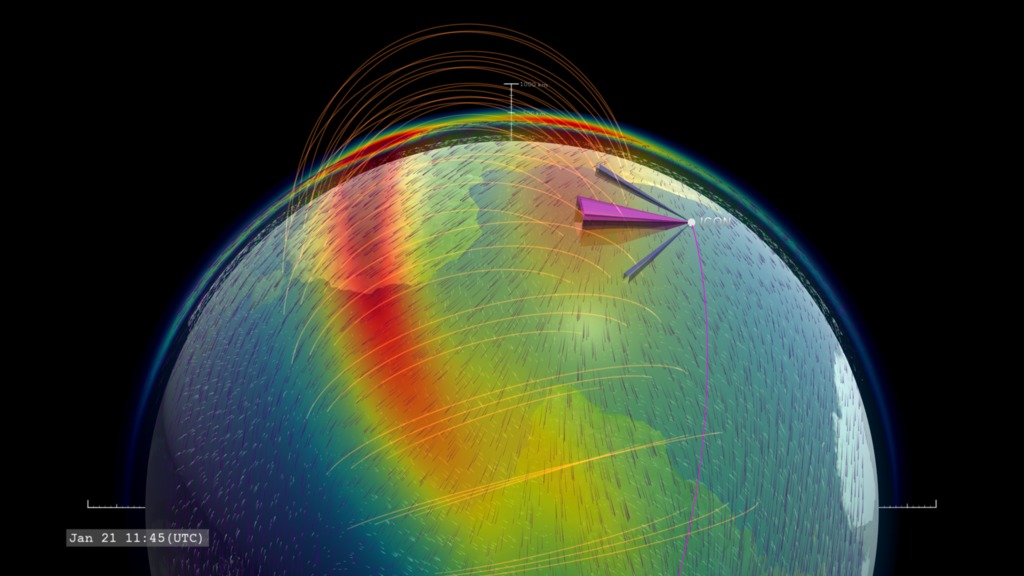 (with more collected in the gallery "Interface to Space").
...and visits to the domains of NASA missions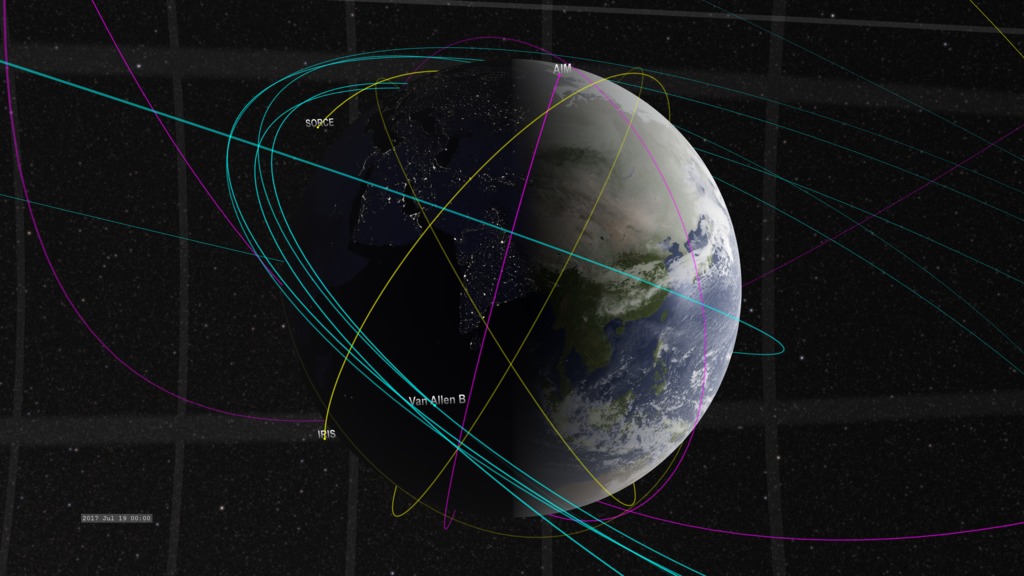 including the Voyagers.
The main Sun story was the 2017 Solar Eclipse with some content applicable to future eclipses.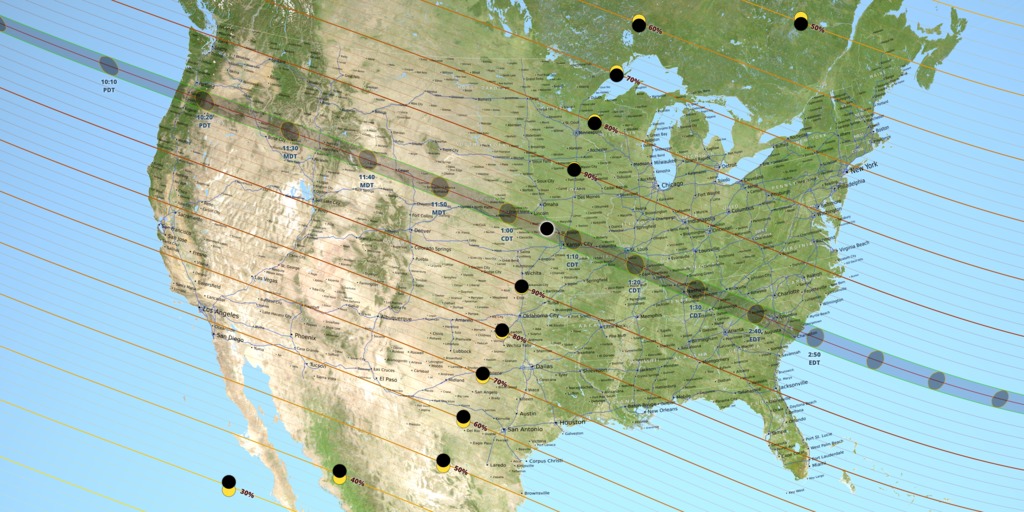 And more stuff collect in the NASA Heliophysics Gallery.
Still exploring more ideas for the Wave and Plasma Zoo. Suggestions welcome.
Enjoy,
Tom